I've always found this Andhra style hot & spicy chicken fry to be very flavorful, and a cozy dish for winters.  Known for its sizzling items, full of flavor, Andhra cuisine is like none other.  It's so good.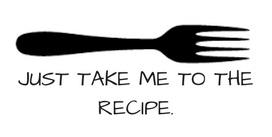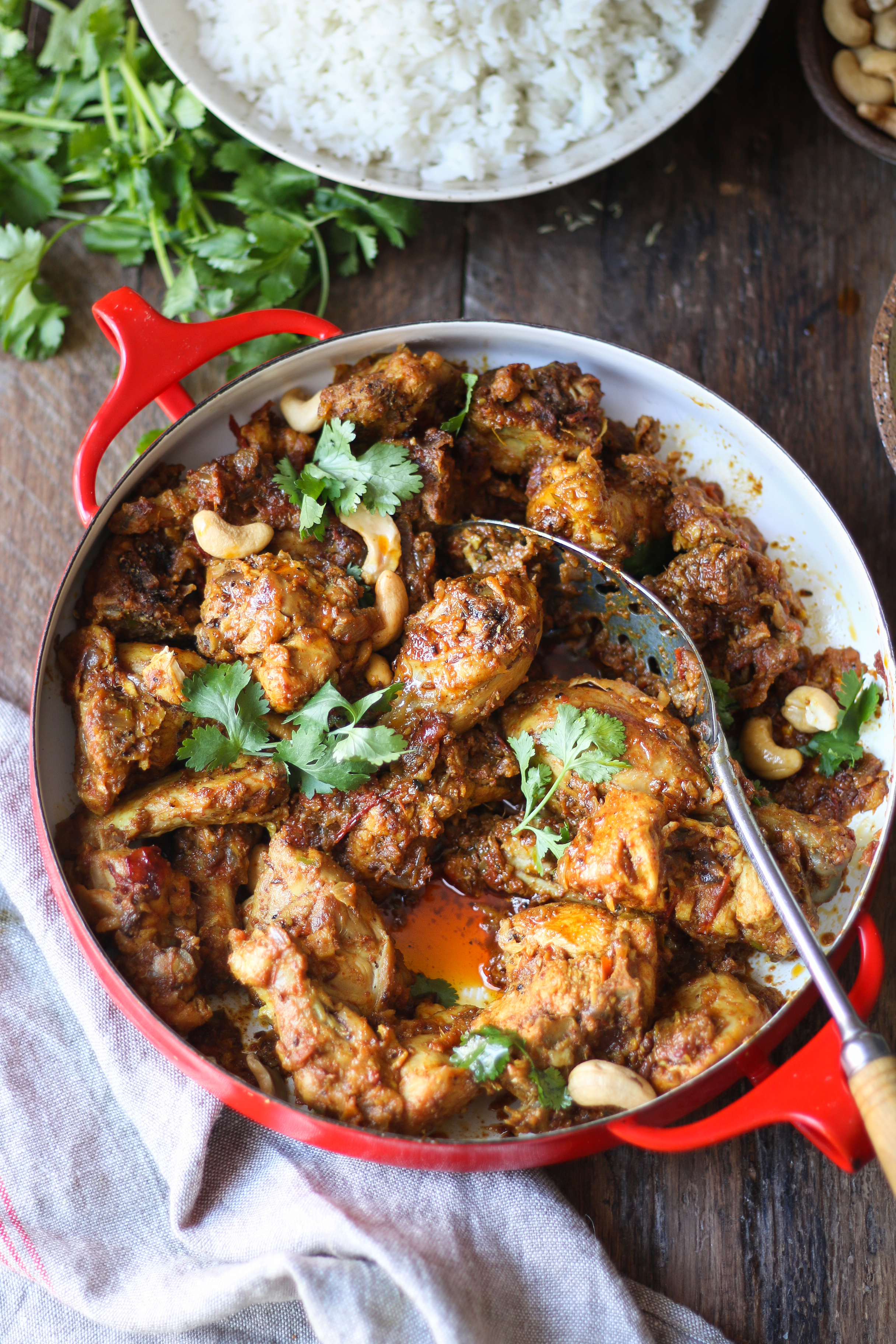 Some of the hottest and spiciest food from South India, they say, is from Andhra Pradesh.  I personally haven't had any spicy food that I can't handle, but for most, this would be pretty spicy, but not quite unbearable. Chicken Fry is a staple in many homes, and everyone has their favorites.  Mine has to be my mom's style pepper chicken, which is my little one's favorite too.  This Spicy Chicken fry is inspired by the cuisine of Andhra, and quickly, our pepper chicken had some competition.
HOW TO GET YOUR KID TO ENJOY FOOD
Eating food has to be a lovely enjoyable experience, not a dreaded one….