These pecan coconut chocolate pie cookies are inspired by the famous pecan pie, and they are oh so good.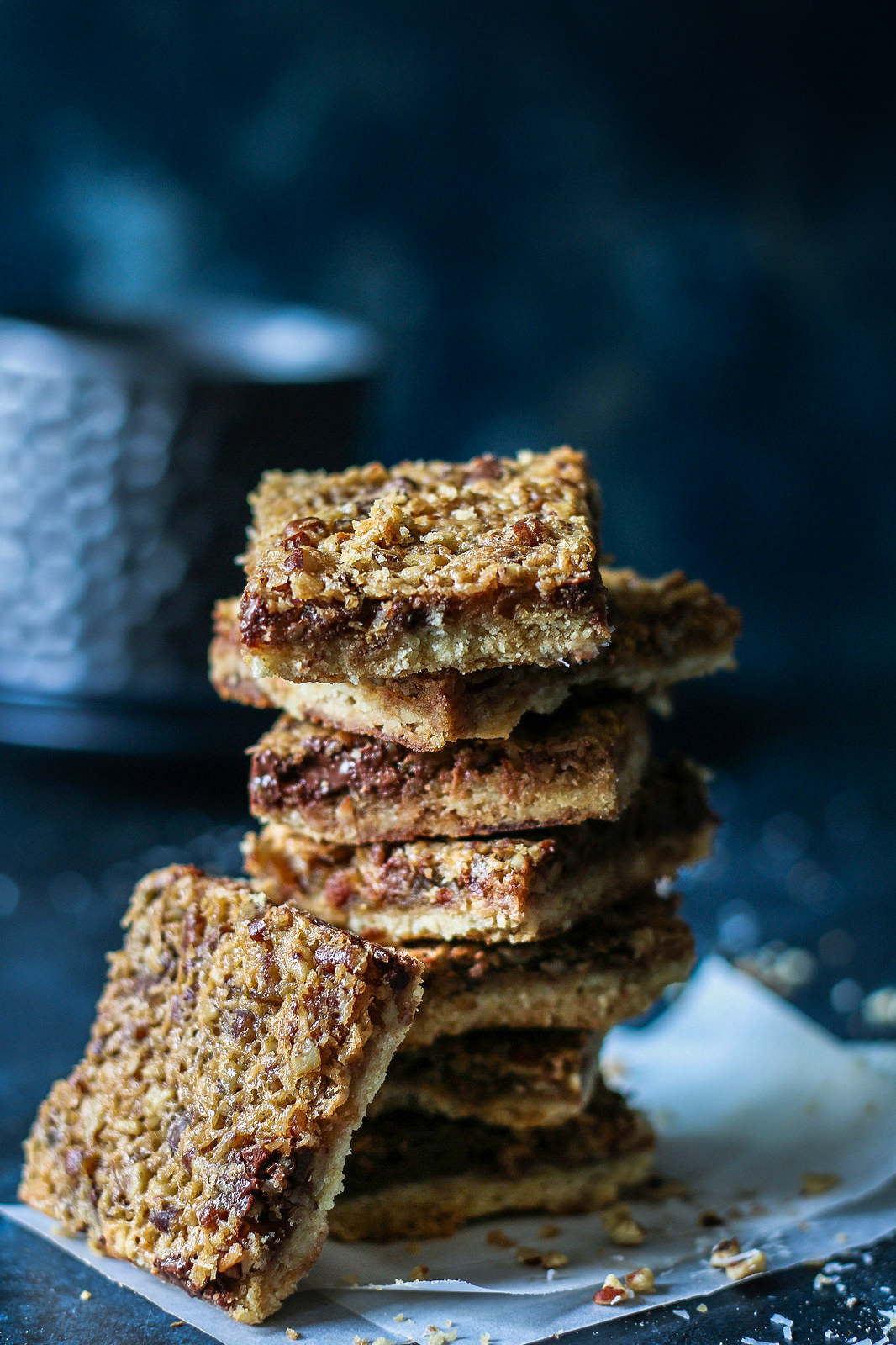 Happy Thanksgiving!!
It's a perfect early evening, with a glass of apple sangria in hand by the fire place, listening to Al Green.
The weather's been a bit muggy last week, and it oddly makes me happy.  I enjoy bundling up and not moving around in this weather.  That's also maybe because I am a hermit :).  It's finally feeling like the holidays are approaching….