Soft and flavorful, healthy and nutritious. This quinoa dosa, aka adai with vegetables, is a quick and nutritious meal.  For breakfast, brunch, or lunch, it is so good.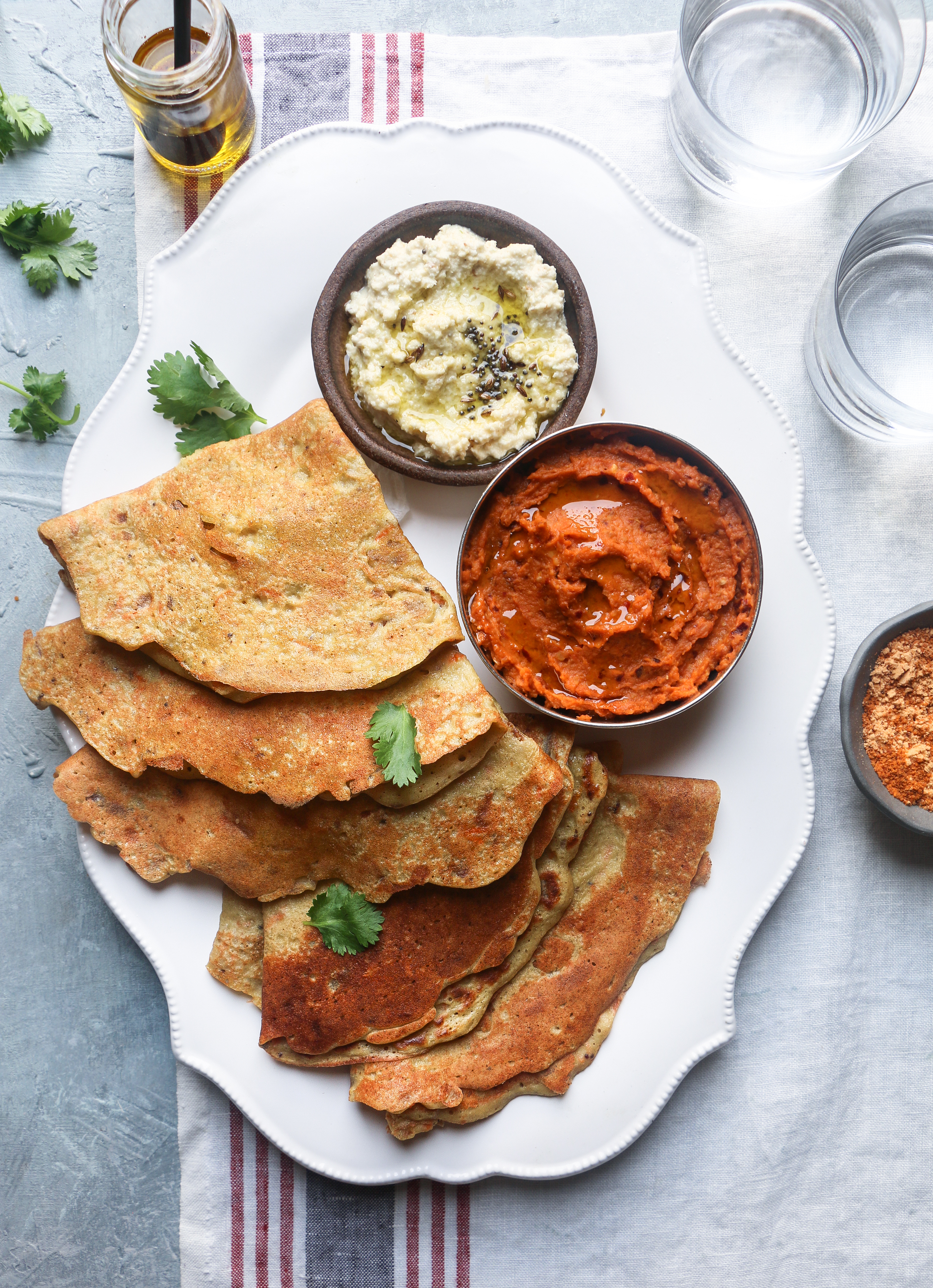 As the golden sun is setting, I hear a door bell.  The mail guy just delivered a package, and I exactly know what's in it….
Ever since I announced the book, I've got overwhelming support from all of you.  It has been amazing, and I thank all of you.
…